TPO
What is a TPO Roof
Thermoplastic Polyolefin (TPO) is a single-ply roofing membrane that has become one of the most popular commercial roofing systems. Flat roofs can be covered with TPO roofing systems, which are made composed of a single layer of synthetics and reinforcing scrim.
TPO membranes are available in sheets of 10, 12, or 20 feet in width. After that, the sheets are wrapped up and transported to the commercial facility.
The natural reflective surface of TPO has received industry acceptability for its ability to reflect UV radiation. TPO accounts for around 40% of the commercial roofing sector, according to the National Roofing Contractors Association (NRCA).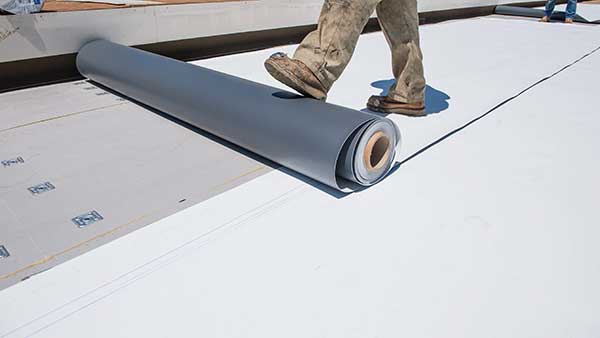 Advantages Of TPO
Consider TPO (thermoplastic olefin) roofing if you're considering your roofing alternatives and want to install an energy-efficient single-ply roofing membrane. TPO roofing is said to provide all of the benefits of PVC and EPDM roofing without the drawbacks or additional costs. This means TPO roofing is just as UV- and heat-resistant as EPDM and just as heat-weldable as PVC. Bacteria, detritus, algae, and grime, as well as ultraviolet and chemical exposure, are all resistant to TPO roofing. TPO's flexible membrane can survive punctures, tears, and impact damage in addition to its great resistance to debris build-up.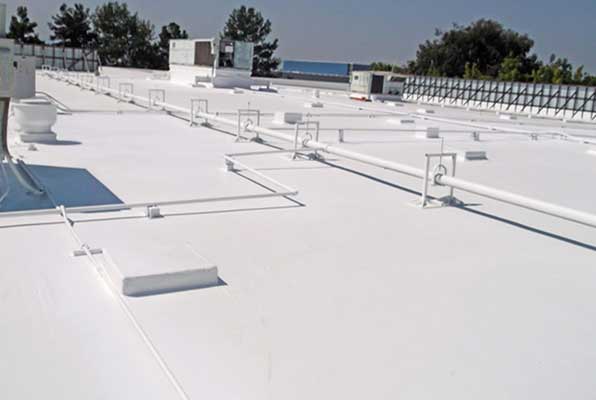 Energy Efficient
Many homeowners are drawn to TPO roofing because of its energy efficiency, which results in significant savings on cooling costs while also being environmentally friendly. The EPA's energy star standards are exceeded by TPO's white reflecting surface, while white, tan, and gray are indexed by the Cool Roof Rating Council. Installing a TPO roof on your private house or building will keep the internal temperature comfortable while lowering your HVAC bills on hot summer days!