Orlando's Reliable Licensed Roofer
Castle Builders And Roofing, LLC, is an insured, certified and licensed roofer based in Orlando, FL. Our multifaceted team has a broad breadth of knowledge and experience in residential and commercial roofing and provides a full suite of roofing services, from inspections and maintenance to repairs, storm damage restoration, re-roofing and new roof installs. We also provide silicone coatings to fortify commercial systems.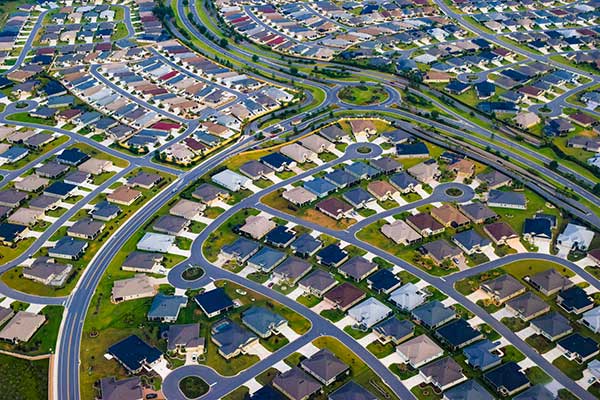 Our Roofing Services
Roof Replacement
We do our best to reinvigorate old, damaged roofs to spare you the cost of a full roof replacement. However, there are instances in which installing a new roof is more cost-effective. Such is often the case with older roofs, as systems deteriorate and require more frequent repairs with time.
A roof with widespread damage might also need replacement. In these situations, you can count on the licensed roofer team at Castle Builders And Roofing, LLC to provide a durable, high-quality replacement using factory-certified products and detail-oriented craftsmanship.
Roof Repair
A minor leak or a few missing shingles might not seem like a big deal. However, even small flaws can cause significant issues, including mold, rot and water damage. Unaddressed, problems can even compound enough to compromise the system's structural integrity, putting your property and its inhabitants at risk. That is why it is important to call a licensed roofer at the first sign of trouble. Our team will arrive at your property prepared to tackle any issues head-on.
New Roof Installation
Whether you are building your dream home or a new commercial space, choosing a sturdy and attractive roofing system is essential. Our team can help you select a beautiful, dependable roof that can protect your new property for decades.
Request a Free Estimate Today
If you are seeking a licensed roofer in Central Florida, turn to Castle Builders And Roofing, LLC. With years of experience and a gold-star reputation, we are one of the community's most trustworthy roofing companies. Call (407) 417-2171 or complete the contact request form to receive a free estimate.