Customer Reviews
Castle Builders And Roofing, LLC, consistently delivers unparalleled craftsmanship and friendly, honest customer service. If you are looking for the best roofer in Central Florida, check out our reviews to see why so many Orlando area residents trust us with their roofing needs. For a free estimate, submit the contact form or call us at (407) 417-2171.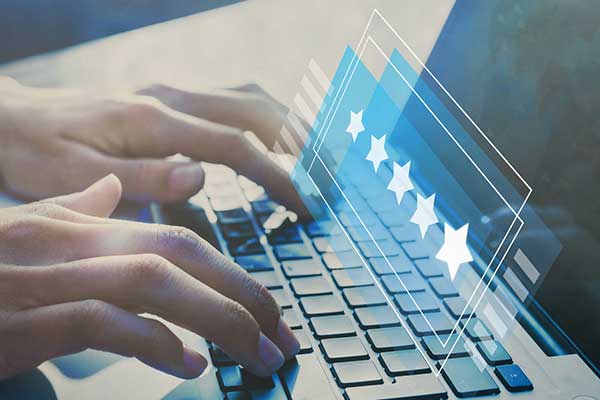 Average Review Rating
Average Rating: 5
Total Reviews: 1
List Of Reviews
By:
Resleboha Lesawana
on
Castle Builders And Roofing, LLC
Forget about the negative reviews you see, there are still some legit managers. I have tried so many managers and I got scammed until I met Mrs Gabriella Donald her 100% legit and reliable. I just made my 3rd withdrawal all by myself without any extra charges. This time I invested $2500 and profited $26,320.
Email: gabrielladonald540@gmail.com
WhatsApp: +14235973142
Don't hesitate.